기본 정보
모형: AC5012
신청: 산업
자료: 스테인레스 스틸
경도: 부드러운 치아 표면
길을 조작하다: 반자동 조작
제조 방법: 롤링 기어
이가있는 부분 모양: 곡선 기어
변경 방법: 무단 변속
유형: 원형 기어
MOQ: 100
Lead Time: 15 Days
Material: 7075 Aluminum
Additional Info
포장: individul
생산력: 500000 pcs/ month
상표: HKAA
수송: Air
원산지: 중국
공급 능력: 1000 daily
인증 : RoHS
HS 코드: 84834090
포트: Shenzhen,Shanghai,Fujian
제품 설명
7075 알루미늄 기어 및 망원경 용 랙
Transmission gear inc 는 400 만 달러를 투자하여 완전 수입 기계 공장 을 건설 할 것 입니다. PPAP 또는 COC 또는 FAI 또는 CPK 서류는 필요한 경우 제공 될 수 있습니다.
다른 certs는 통제를위한 그것의 엄격한 체계를위한 고품질의 당신을 보증 할 것입니다. 트랜스미션 기어 인크루먼트는 자동차 용 ISO / TS 16949 : 2009의 인증서를 보유하고 있습니다. ISO 13485 : 2003은 의료용입니다.
우리는 독일에서 수입 된 DMG-Mori CNC 센터, 일본에서 수입 된 Mazak 및 Tsugami CNC 선삭 기계 및 일본에서 수입 된 Mitsubishi 기어 호빙 기계를 사용합니다.
19 년 동안의 제조 및 솔루션 경험을 통해 정밀 부품의 높은 품질에 대한 100 % 확신을 얻었습니다. 우리 부품의 90 %가 해외로 수출됩니다.


표면 : 귀하의 요구 사항
재질 : 스틸 / 알루미늄 / 황동 / 철 / 아연 / 합금
다른 모든 재료 및 치수는 고객의 요구에 따라 다릅니다.
용도 : 기계 / 리프트 / 모터 / 기어 박스 / 자동차 / 오토바이 / 의료 / 조명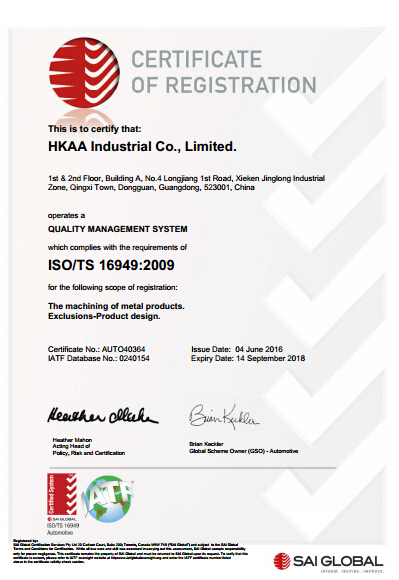 방법:
* You send us drawing or sample
* We carry through project assessment
* We give you our design for your confirmation
* We make the sample and send it to you after you confirmed our design
* You confirm the sample then place an order and pay us 30% deposit
to start producing
* When the goods is done, you pay us the balance after you confirmed pictures ortracking numbers.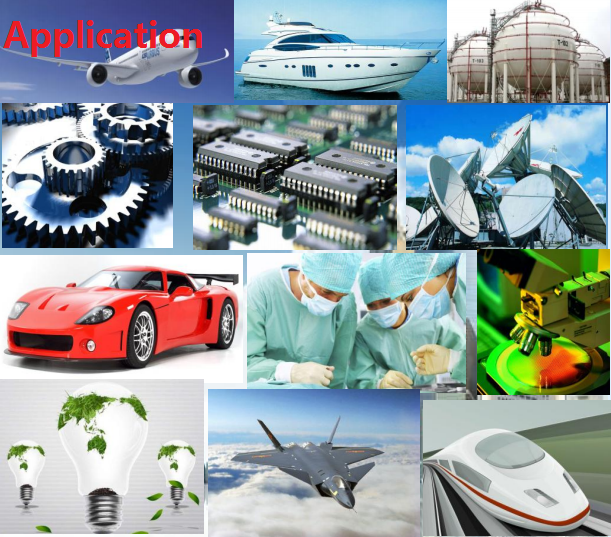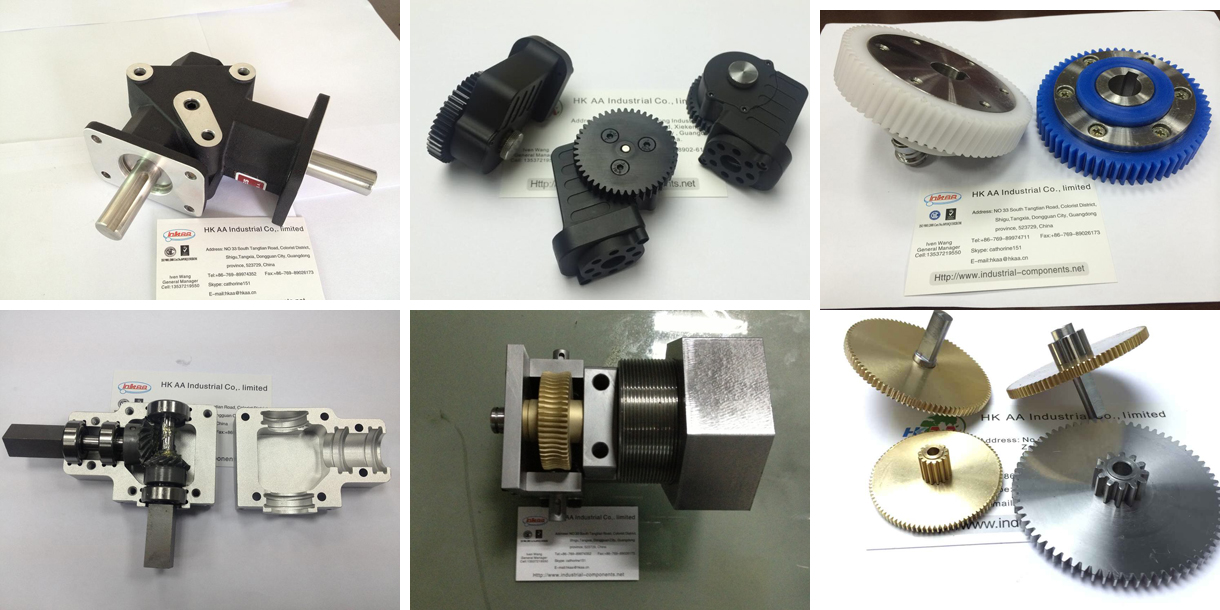 Service
OEM/ODM
Samples

or

drawings

or

design

provided,

we

can

offer

the

help

Certs
ISO/TS

16949:2008
ISO

13485:2003
ISO

9001:2008;


PPAP
RoHS

Compliant
Equipment

List
5-Axis

DMG

Mori;
5-axis

Mazak;
6-axis

Tsugami;
Mitsubishi

gear

hobbing

machine

Lead

time
General:25

days
rush

services

available
Testing

instruments
CMM;
Hardness

testor;
surface

finish

testor;
Projector;
automatic

projector;
concentricity

testor;
salt

spraying

testing

machine;

Additional

Capabilities
CAD

Design

Service;
Pro-E;
Solidwork;
Reverse

Engineering;

Packing
Bubble

pack

individually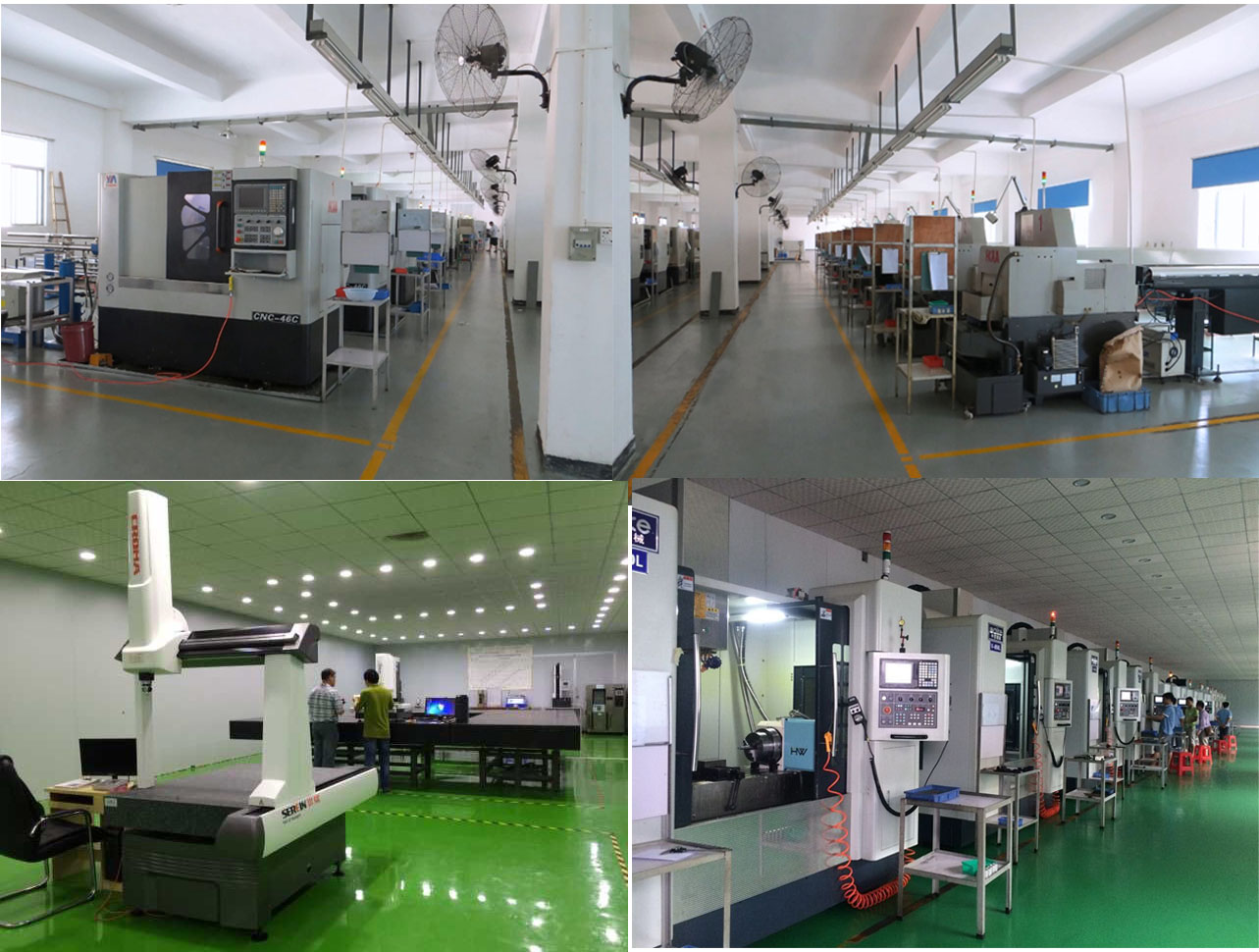 제품 디렉토리 : 평 기어